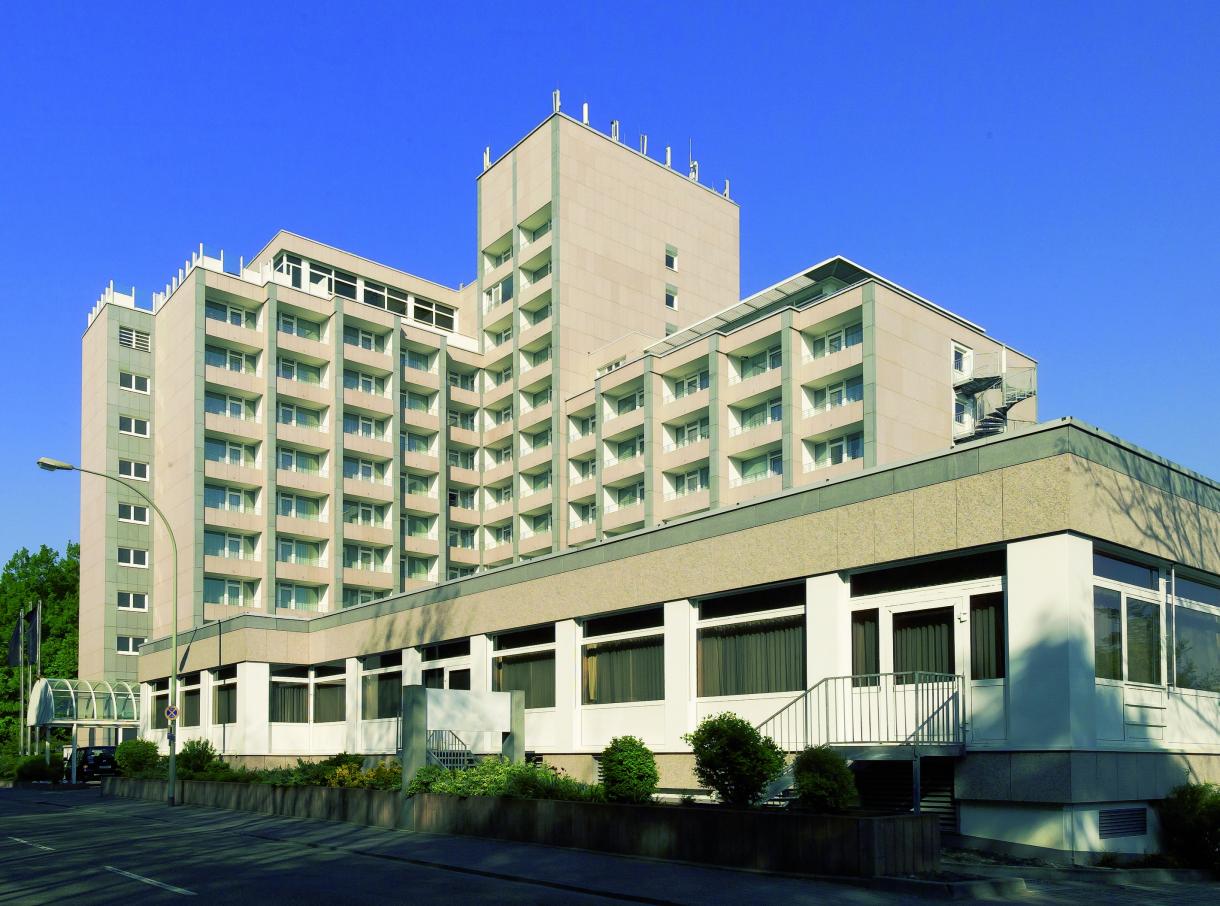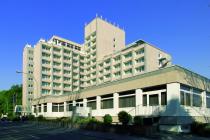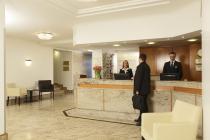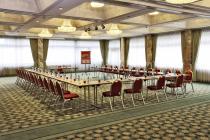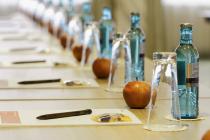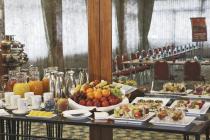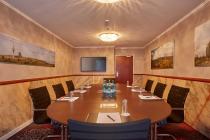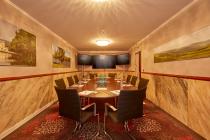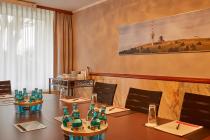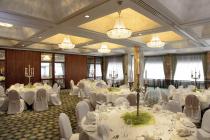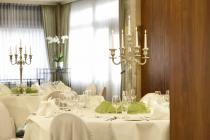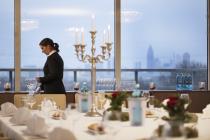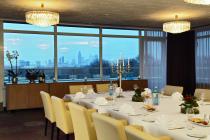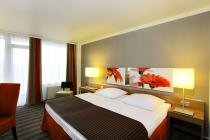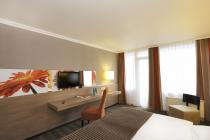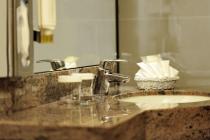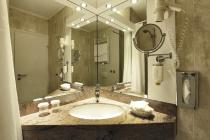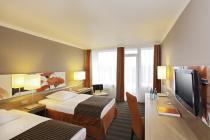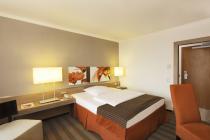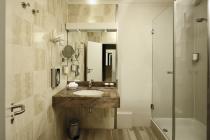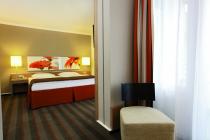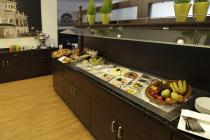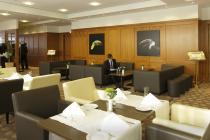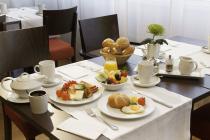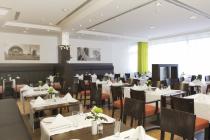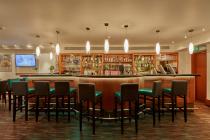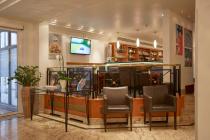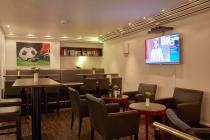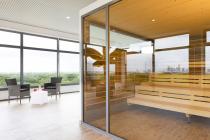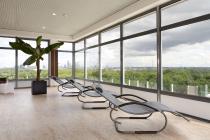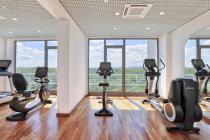 Meeting Rooms & Combinations

25 PAX

35 PAX

50 PAX

40 PAX

25 PAX

30 PAX

50 PAX

110 PAX

70 PAX

40 PAX

20 PAX

30 PAX

40 PAX

30 PAX

28 PAX
Schwarzwald
Size: 55.50 sqm

12 PAX

20 PAX

30 PAX

20 PAX

15 PAX
Eifel + Spessart
Size: 189.00 sqm

60 PAX

100 PAX

150 PAX

90 PAX

60 PAX
Eifel + Spessart + Taunus
Size: 313.40 sqm

100 PAX

180 PAX

250 PAX

160 PAX

100 PAX
Eifel + Spessart + Taunus + Odenwald
Size: 380.00 sqm

120 PAX

220 PAX

350 PAX

240 PAX

145 PAX
Spessart + Taunus
Size: 189.20 sqm

60 PAX

100 PAX

150 PAX

80 PAX

60 PAX
Spessart + Taunus + Odenwald
Size: 255.40 sqm

70 PAX

130 PAX

200 PAX

110 PAX

70 PAX
Taunus + Odenwald
Size: 191.60 sqm

50 PAX

90 PAX

140 PAX

90 PAX

50 PAX
Description
The H4 Hotel Frankfurt Messe is in a peaceful location in the west of the city with great transport links. You can look forward to a relaxing stay which leaves nothing to be desired. We have 80 parking spaces for guests arriving by car. The hotel is disability-friendly, and also wheelchair-accessible. Our guest rooms rate very highly in terms of comfort, our restaurant for its excellent dining and our meeting area for its flexibility.

In all 236 guest rooms you can take advantage of pleasant comfort with a desk, WiFi inclusive and flat screen TV with Sky TV. Allergy-friendly rooms are also available on request. Extra beds are available.

In the morning, you can look forward to our buffet, where you are welcome to help yourself. Pastries, egg dishes, a range of muesli and various sweet or savoury delights await. In our restaurant, which serves both regional and international dishes, a wide range of starters and various meat and fishes dishes are on the menu. The hotel bar invites you in to enjoy a fresh draught beer or another drink.

In the lobby you will find a shop with a range of snacks, drinks and cosmetics, which is open round the clock.

If you need a little relaxation after a demanding day, go to the wellness and fitness area in our hotel. Really go for it in our fitness room and then enjoy a restorative sauna session.

There are also a number of leisure activities in the area around the hotel. Right nearby you'll find bowling and crazy golf, and the forest and Taunus scenery near the hotel invite you to enjoy a wonderful bike ride or jogging routes with a range of levels of difficulty. You can hire a bike in the hotel itself.

The H4 Hotel Frankfurt Messe also features 9 events rooms of different sizes with a range of possible combinations. This allows us to host events with up to 350 people. A highly-competent adviser can help you with planning and running your event, as well as organising any additional activities.