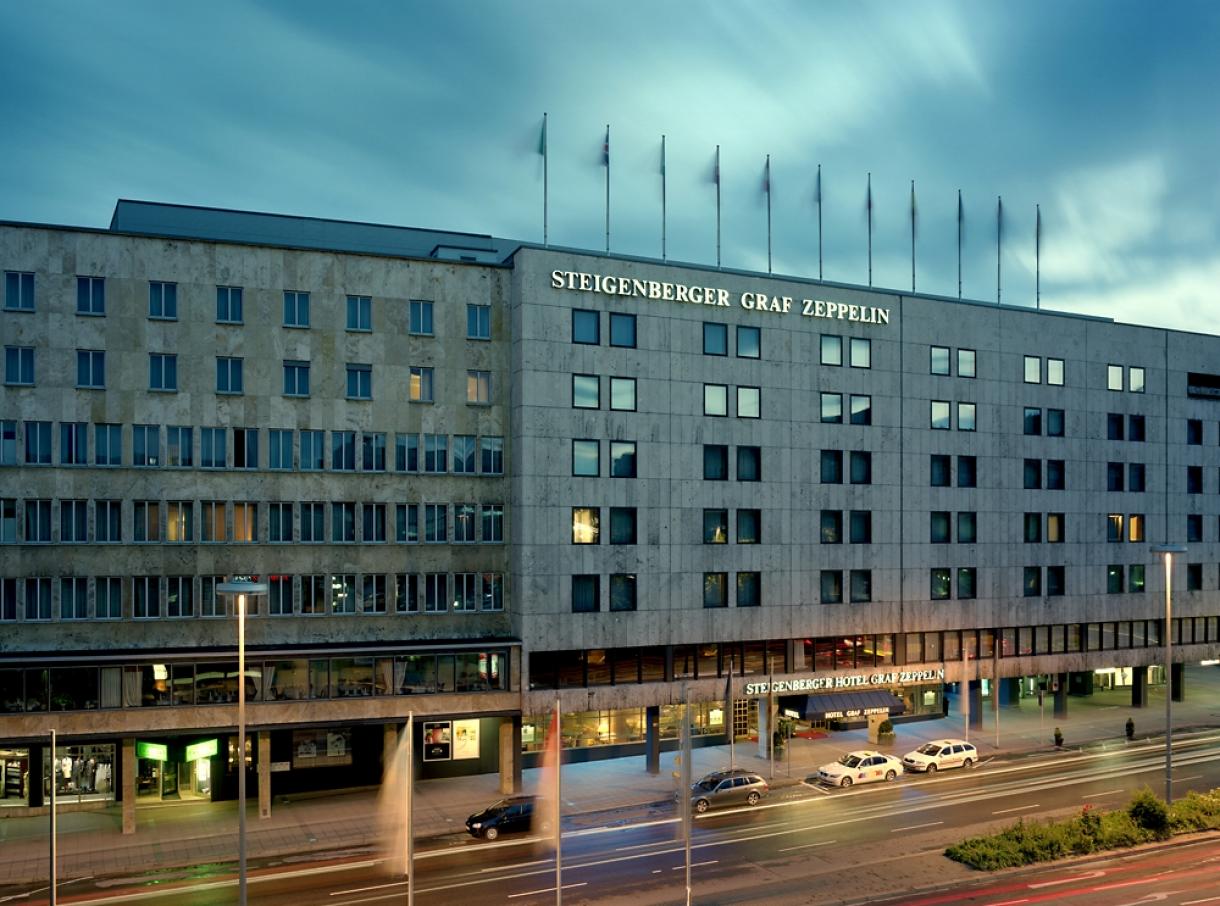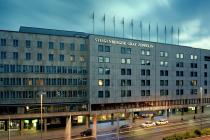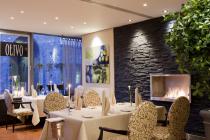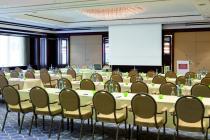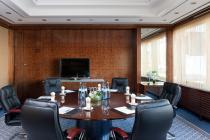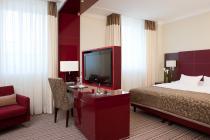 Meeting Rooms & Combinations

20 PAX

30 PAX

50 PAX

40 PAX

0 PAX

20 PAX

30 PAX

50 PAX

40 PAX

0 PAX

20 PAX

30 PAX

50 PAX

40 PAX

0 PAX

20 PAX

30 PAX

50 PAX

40 PAX

0 PAX

26 PAX

35 PAX

60 PAX

48 PAX

0 PAX

12 PAX

12 PAX

20 PAX

16 PAX

0 PAX

12 PAX

12 PAX

20 PAX

16 PAX

0 PAX

12 PAX

12 PAX

20 PAX

16 PAX

0 PAX

45 PAX

120 PAX

200 PAX

150 PAX

0 PAX

45 PAX

120 PAX

200 PAX

150 PAX

0 PAX

24 PAX

30 PAX

50 PAX

40 PAX

0 PAX
Davidoff Lounge
Size: 83.00 sqm

18 PAX

0 PAX

50 PAX

40 PAX

0 PAX
Salon 2+3+4
Size: 180.00 sqm

0 PAX

0 PAX

0 PAX

120 PAX

0 PAX
Salon 5+6+7+8
Size: 175.00 sqm

0 PAX

0 PAX

0 PAX

80 PAX

0 PAX
Salon 9+10
Size: 400.00 sqm

0 PAX

240 PAX

400 PAX

280 PAX

0 PAX
Description
Tradition meets innovation.

The Steigenberger Graf Zeppelin in the centre of Stuttgart combines the charm of a traditional hotel with the most contemporary design. Visit us and experience it for yourself.

The Steigenberger Graf Zeppelin is Stuttgart's top address for demanding visitors, who appreciate top convenience and individual service. Feel at home. Our generous rooms and suites provide you with the space you desire. Experience in the very city centre an oasis of peace and treat yourself to casual cordiality.

In our three restaurants, the suitable offer is provided for everyone.

Gourmet restaurant OLIVO

The Gourmet-Restaurant OLIVO unter the direction of Michelin-starred chef Anton Gschwendtner conjures culinary pleasure on the highest level. His style can be described as International French cuisine, distinctively light and sophisticated. Gschwendtner aims for an utmost sum of taste and incomparable treat. This composition of flavours is accompanied by exquisite wines, carefully selected by our Sommelier.

Zeppelino'S
Enjoy the best steak in town at the Zeppelino'S. US Prime Beef and regional meat – our novel gas-infrared-broiler creates a taste experience
beyond comparison at grill temperature of 800°C.

Zeppelin Stüble
In the Zeppelin Stüble restaurant, enthusiasts of Swabian cuisine are just right. Be it pancake soup or Swabian pasta squares – enjoy the cosy atmosphere and the pleasant service with a quarter of a litre of wine.

Davidoff Lounge
The exclusive Davidoff Lounge is a refuge for all friends of cultivated smoking. A large range of drinks, select cigars from Davidoff as well as select Cuban cigars is on offer here. A visit to the Davidoff Lounge is an absolute must for every aficionado.
Wellness
At our ZEPPELIN DAY SPA above the roofs of Stuttgart, you can find a spa world in the Asian ZEN style on the fifth floor. Here, the noble, dark woods and red and golden tones create a calm and attractive atmosphere. On 500 sqm, we offer our guests a Finnish sauna, aroma steam bath, an exclusive Spa Suite and several treatment rooms for cosmetic treatment and massages. The generous pool with rest beds invites to stay and relax.