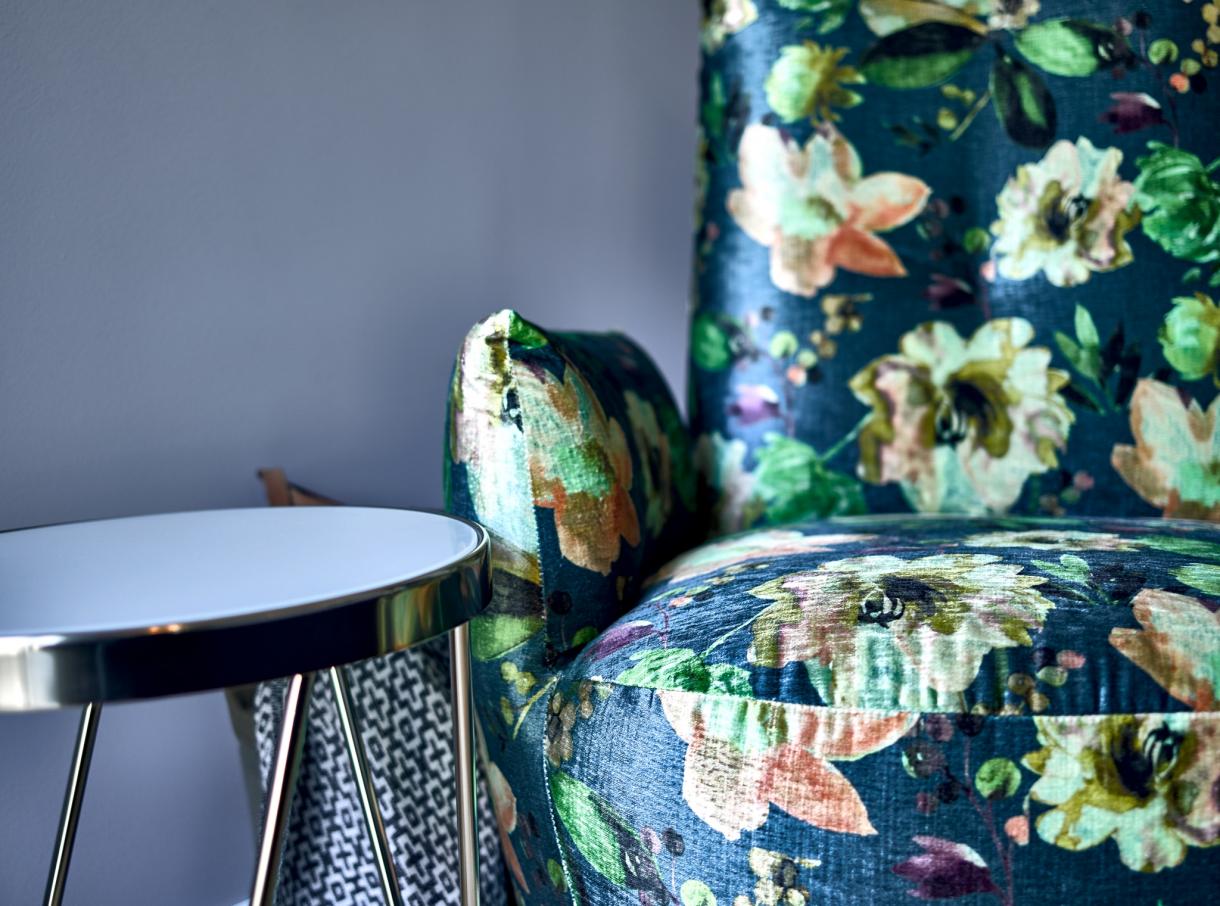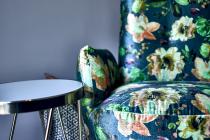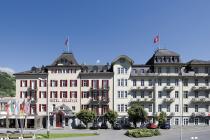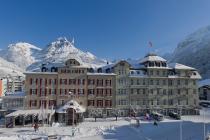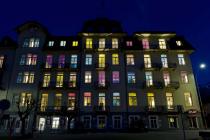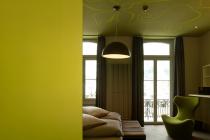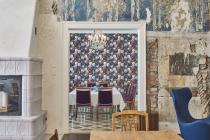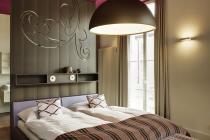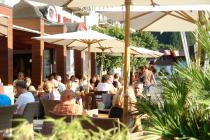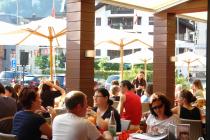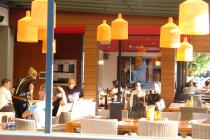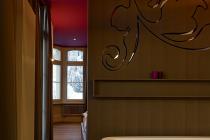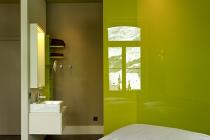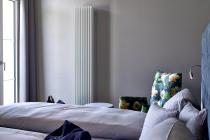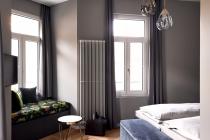 Meeting Rooms & Combinations
Description
Hotel Bellevue-Terminus
Urban lifestyle amidst impressive alpine scenery

Impressive. Unconventional.
A hotel with roots in the Belle Epoque and a heart that beats for the future. No dust, fresh breeze only.
73 rooms in the south and north wings. Completely renovated in 2011 and 2017.

Charismatic design that combines quality, comfort and lifestyle.
Bleisure – business and leisure. Work. Life. Balance.
Centrally situated – opposite the railway station.
Summer and winter. 24/7/365.